MonaLisa Touch™ Vaginal Rejuvenation Can Reduce or Eliminate Discomfort Caused by Vaginal Atrophy
MonaLisa Touch™ delivers gentle laser energy to the vaginal wall that stimulates a healing response and enhanced moisture levels in the vaginal canal. Developed in Italy, this innovative procedure has been positively changing the lives of post-menopausal women and breast cancer survivors suffering from vaginal atrophy since 2008. A typical course of treatment is three procedures over 12 weeks. Many women report symptom relief after the very first treatment and even greater improvement after treatments 2 and 3.
Mona Lisa Partners is a group of Board Certified OBGYN's offering an innovative vaginal rejuvenation procedure called MonaLisa Touch™. Together, Drs. Berry Flemming, David Fong, Dennis Eisenberg, Eric Jacoby, James Richards, Tara Dullye, Nabeel Syed, Meredith Lightfoot, Brian Feagins and Mitch Moskowitz offer this treatment to women in the Plano, Frisco and Dallas communities who are suffering from changes in their vaginal health.
Your Vaginal Health May Change as You Age
Vaginal health is an important aspect of a woman's overall health and well-being. As women age, the body beings to change. Estrogen is a key component to maintaing a healthy vagina. When women have reached the post-menopausal stage of life or have had cancer treatment, estrogen levels decrease causing changes in vaginal health. Some of these changes may include:
Shortening and tightening of the vaginal canal

Lack of vaginal moisture (vaginal dryness)

Vaginal burning and itching

Discomfort or pain during intercourse

Pain or burning with urination
Many women suffer from these symptoms in silence, but in reality, two out of five post-menopausal women are affected.
You Don't Have to Live with Vaginal Burning, Itching, and Painful Intercourse
Today, women no longer have to live in pain! MonaLisa Touch™ is a painless, non-surgical procedure to help treat women suffering from naturally occurring changes in their vaginal health.
Unlike some treatments such as lotions and oral medications, MonaLisa Touch™ provides patients with immediate results and is clinically proven to bring long-lasting relief with no downtime or side effects.
Mona Lisa Partners is one of the first groups in Plano, Frisco, Dallas and surrounding areas to offer this innovative vaginal rejuvenation procedure. Properly equipped and trained, each of our partners is ready to help women take the first step toward restoring the quality of their lives.
Our Staff at MonaLisa Partners Dallas
The staff at MonaLisa Partners Dallas is interested in your well-being. We want you to have a positive experience before, during and after your visit to our office. We've even designed our lobby and patient rooms to be something different than you experience at other doctors' offices. We want you feel comfortable and relaxed knowing that you are dealing with health care professionals who value your loyalty and your long-term health.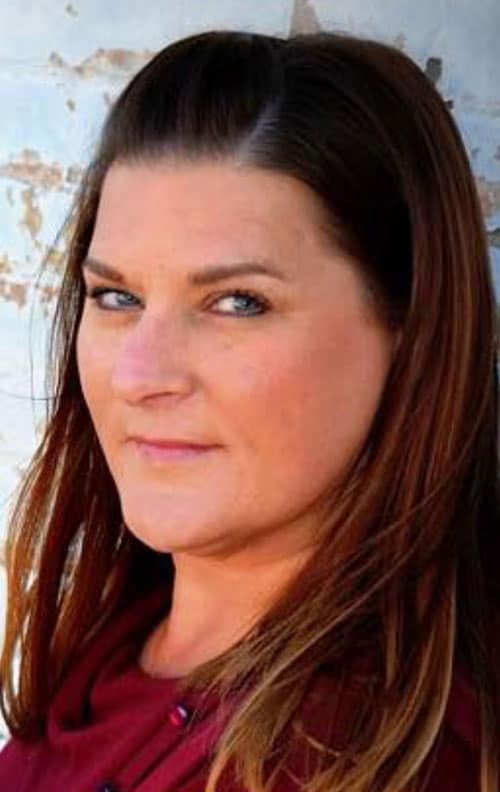 Carla Self | Medical Assistant
Carla is well-known and respected by patients of MonaLisa Partners. She has provided professional assistance and first-rate patient care for nearly 24 years in women's health with 20 years working with Dr. Eisenberg, OB\GYN, the founder of MonaLisa Partners.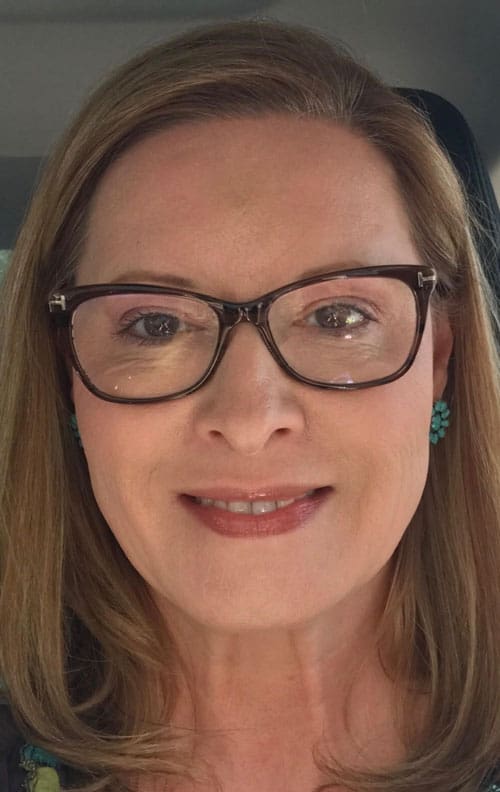 Judy Follo | APRN FNP-C
A nurse practitioner with 28 years of clinical experience, Judy has been providing MonaLisa Touch treatments since 2015. She is passionate about women's health concerns and issues and believes in the mission and values of MonaLisa Partners.
Ask About Our Special Offers
Special Price for Cancer Patients
Because we have seen great results in women's vaginal health affected by chemotherapy, we want to encourage you or anyone you know who is a cancer patient to ask about our special price for the MonaLisa™ treatment.
Travel to Your Appointment in Style
If you PLUS two or more of your family or friends schedule an appointment on the same day, we'll send a limousine to bring your group to and from our office. It's one more way MonaLisa™ partners want you to not miss out on a treatment that can change your life.